Collaboration – The key to combat IRSF fraud
Fraud continues to be a major problem for telecom operators, costing them billions of dollars annually. While telecom operators are continuously innovating to create new avenues of revenue streams to fight declining revenue margins from Voice and SMS services, technological advances are empowering fraudsters to evolve their fraudulent practices to tamper into the network. Telcos need to have access to the right threat intelligence information to combat fraud.
International Revenue Share Fraud (IRSF) is one of the frauds which telcos have been trying to overcome for decades but still struggle to solve. Fraudsters usually exploit the vulnerabilities of the Communication Service Providers (CSPs) assets and attack by either calling to unallocated number ranges, landing calls onto international premium rated services, or illegitimately routing calls to short stopped mobiles. Subscription fraud, PBX hacking, Arbitrage Margin, SIM Cloning, Device theft, and abuse of promotional services are often the commonly used methods for executing fraudulent practices. IRSF attacks from the roaming network, call conferencing, call forwarding, calling cards, negative margin abuse for products and services are also some of the more popular methods for a fraudster in launching attacks. CSPs need to look to overcome the IRSF fraud menace to avoid revenue losses, network clogging, poor customer, and partner experience and negative impact on the brand image.
While the Fraud Management (FM) system needs to be in place to overcome IRSF, one of the ways to tackle IRSF fraud is to have access to global number threat intelligence information. CSPs can configure their FM system to utilize this threat intelligence to detect and prevent fraud. To empower Subex ROC™ Fraud Management customers with threat intelligence information, Subex has recently partnered with RAG Wangiri blockchain consortium to provide its customers access to real-time threat intelligence to combat Wangiri fraud.
As a next step, Subex is now partnering with Biaas, a leading expert in global number plan management for Pricing, Assurance, and Fraud Management within the telecommunication industry for IRSF threat intelligence. Through this partnership, Subex aims to provide its customers access to a powerful global number intelligence database that uses real-time information to battle International Revenue Sharing Fraud (IRSF). CSPs will have access to the following by subscribing to this database:
IRSF Test Number Database : Intelligence numbers gathered from IPRN websites and other sources. This will enable the CSP to identify if calls on their networks are being made to any IRSF Test Numbers as calls to IRSF Test Numbers are often an indicator that a fraud is about to happen.
Unallocated Destinations Database : Number ranges that are not allocated in any National Numbering Plan and should therefore see no legitimate traffic – any calls made to these destinations can confidently be flagged as fraudulent. This data even includes Unused Destinations, which appear allocated and valid but are not used by any operators currently. CSP will able to identify calls to expensive unallocated or Unused/Unassigned International destinations. CSP can use this data in many ways to pro-actively prevent or reduce such IRSF and other international voice frauds.
Allocated Destinations Database : Number ranges that are currently allocated to various operators. CSP will have access to tailored lists of International Higher Cost destinations (e.g. depending on geography or call types/tariffs) which can be utilized to assign higher priority to those potential frauds which would cause losses.
Digit String Length Database : Intelligence on the length of the numbers that are gathered from traffic analysis which can allow detection of fake calls made by fraudsters to destinations of invalid lengths.
CSP will also have access to international fraud helpdesk run by expert Biaas professionals to facilitate fast and accurate issue resolution and decision making. By having access to this critical intelligence from Biaas, telecom fraud management teams will be able to effectively configure multiple types of defenses in the form of rules and real-time actions to keep fraudsters at bay. Combining this effective number intelligence with rich fraud detection capabilities provided by ROC Fraud management, CSPs will now have greater control in fighting IRSF fraud thereby directly protecting their revenue losses.
To know more about how you will benefit from this partnership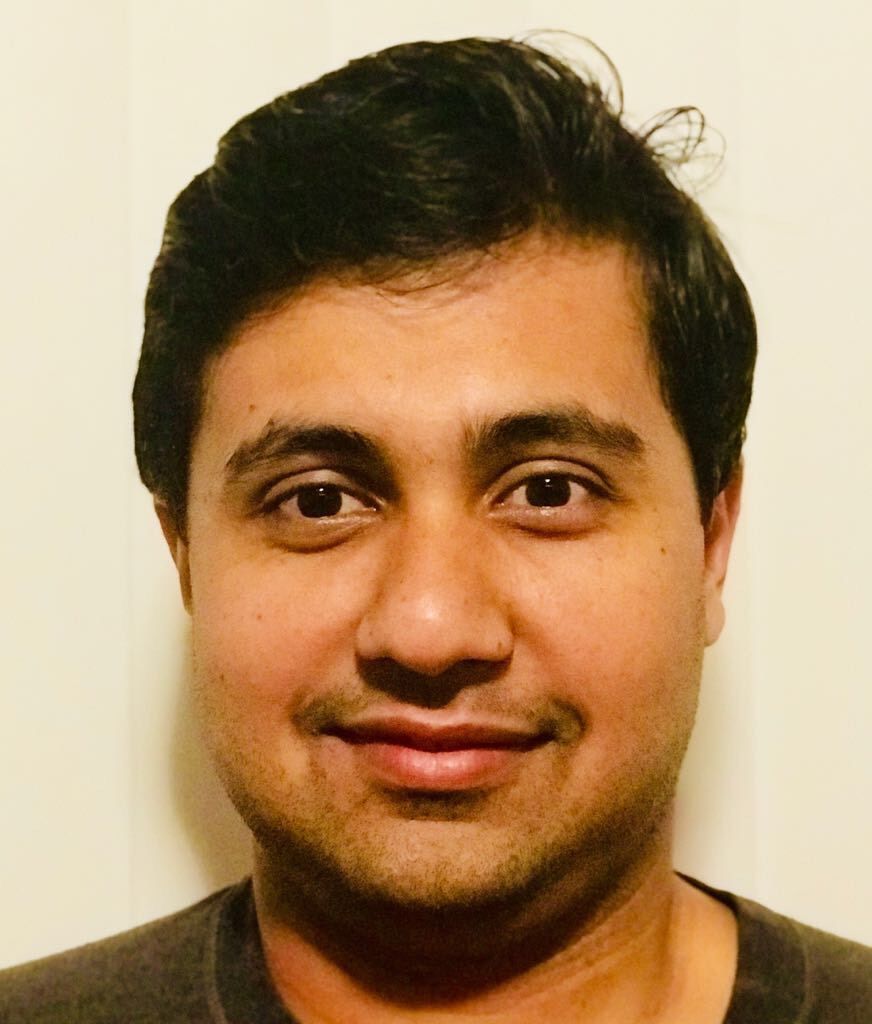 Nithin has more than 10 Years of experience in Fraud Management. He started his career as an Implementation Consultant with Subex Ltd and has been part of many Fraud Management implementations across APAC & Middle East. He has also been a Subject Matter expert & Business Solution Consultant earlier. Nithin is currently working as Product Line Manager for Fraud Management and machine learning developments at Subex.