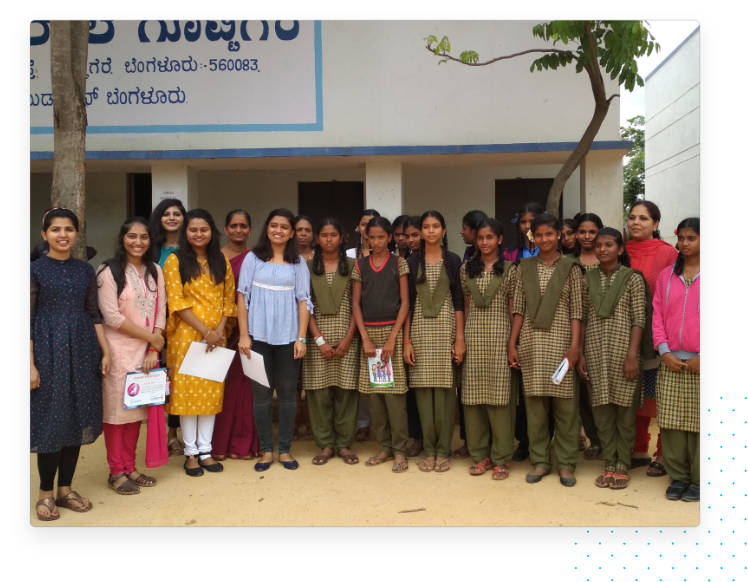 Subex Charitable Trust
Subex Charitable Trust (SCT) is a non-profit trust that mobilizes employee participation in community projects. SCT supports causes of community welfare, specifically for the economically, physically, visually, and mentally challenged individuals.

SCT is financed by Subex and contributions from Subexians. A Working Committee, constituted annually, identifies causes and manages activities of programs.
How Subexians contribute
SCT charts the path of social responsibility, but Subexians drive the program. Our employees contribute in several ways:

Sponsor a child under the Nurture Merit program Help in planning and implementing new initiatives Provide feedback to SCT on areas of improvement and social impact Contribute financially to activities of SCT.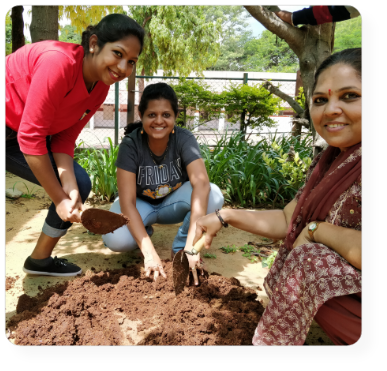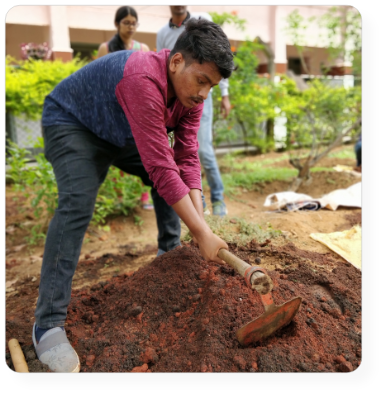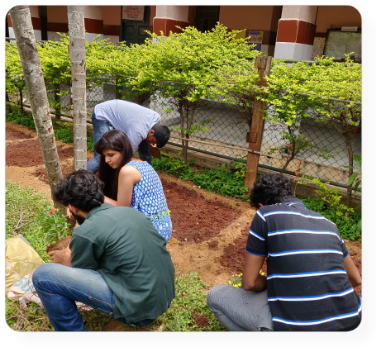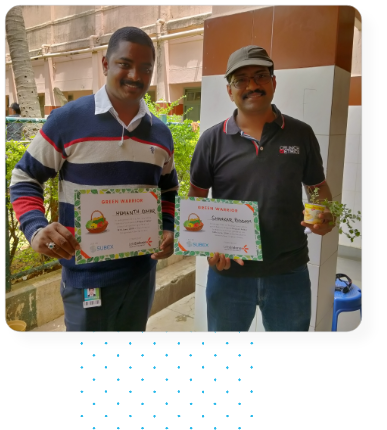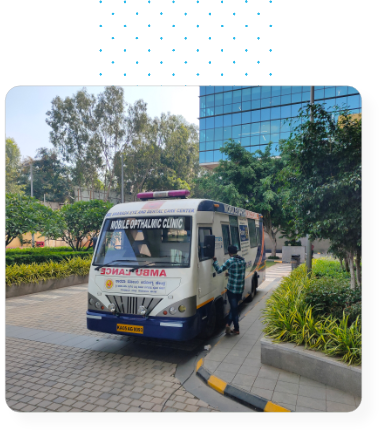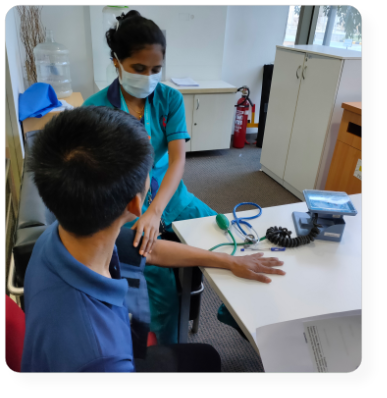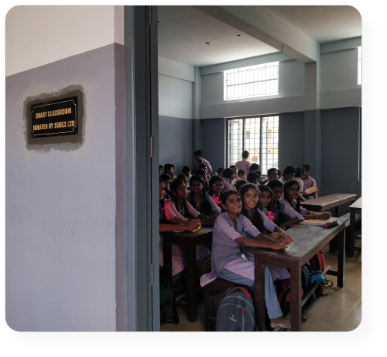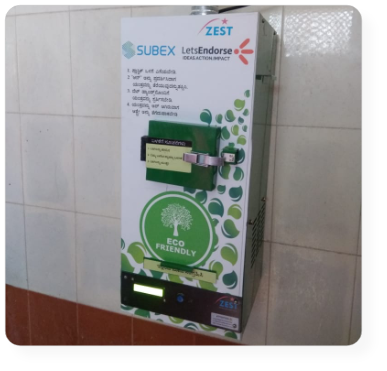 What we have achieved
Under the auspices of SCT, Subex undertook several programs recently:
A blood donation camp was organized with TTK Blood Bank. Provided financial aid to pay the utility bills of Prerana Resource Centre, home to more than 100 differently-abled destitute girls who are provided vocational training.


Visited Government Higher Secondary School (GHSS) in Avalahalli for Christmas celebrations, and distributed gifts and snacks to students.


40 Subexians sponsored 30 students from rural areas through the Nurture Merit program, with scholarships of 2,28,022.


SCT Day was celebrated on February 9 at Subex, with the students of GHSS Avalahalli, visually impaired women from the Prerana Resource Centre, and students sponsored as part of the Vidya Poshak program.


A total amount of 1,25,300 was collected from 68 Subexians on SCT Day for SCT activities.
10 desktop PCs and a water cooler were provided to GHSS Avalahalli.

The Trust is affiliated with the Prerana Resource Centre to provide vocational training to differently-abled orphan teenage girls. The budget for the annual program is 3,60,000. As part of this program, 25 girls are being provided training in three phases – basic education, vocational training and employment.