Selling devices – A boon or bane for Telcos?
Smartphone flashes in mind, when device is mentioned.  Devices, however, are a large ecosystem beyond smartphones – a range of equipment like dongles, routers, customer premise equipment (CPE) and IP phones, to name a few.  Devices are a great tool for telco to lock their customers in. For instance, the bundled offers with contracts spanning months provide predictable revenues for the telco's.
The next wave of opportunity
With IoT and 5G making inroads, telco's are preparing for the next-generation devices for home and office networks. A lucrative opportunity for telcos, as devices are critical to the IoT/5G penetration. Newer devices will be introduced, like small cells to boost network capacity and improve indoor coverage. It's no wonder that telcos are investing into devices.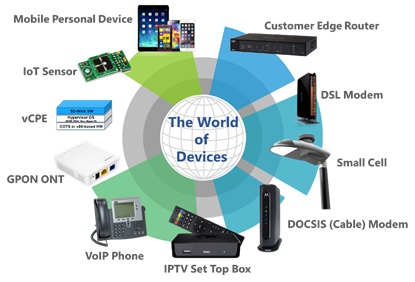 Are telcos benefiting from devices ?
Devices are an attractive opportunity as they improve customer stickiness and ARPU. Devices are good promotional tools to attract new customers and gaining traction even in emerging economies. Many customers extend their relationship with telcos beyond contract period.
Yet, procuring, selling and managing devices is riddled with risks. Fraud, leakages and unmanageable debt are hampering the revenues and profits.
A survey across telco's states:

What are the risks?
Telco's on an average spends 20% of their OPEX on procuring and servicing devices. The entire supply chain covering the forward and reverse logistics is prone to risks. The supply chain not only involves stakeholders within the telco (marketing, sales, operations, logistics, finance), but many external parties –manufacturer, supplier, financing partner, distributor, shipping partner, warehousing network, retail agents, repair/refurbish partner, and the end-customer.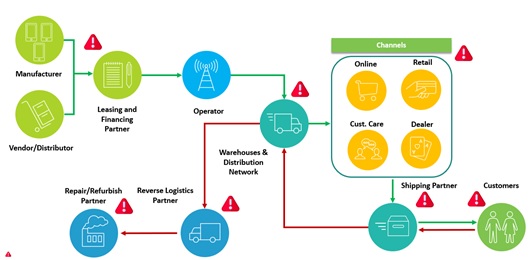 The technology stack is complex with at least 10 different applications and platforms involved. Leakages of stock in ordered vs received, inventory gaps, devices ageing at inventory, gaps at POS are a few technological risks to highlight.
Bane to boon – Manage the risks
How could telco's control the risks & leakages, and make the best of the opportunity? It is important that Telcos have Device Assurance strategy in place to manage the device related risks. Stay tuned for more updates about Device Assurance Solution.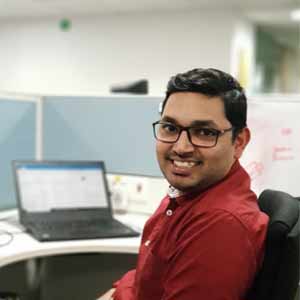 Revanth Sharma is a seasoned professional who specializes in Risk Assurance in Telecom . He has over 10 years of experience in the Telecom industry and has a vast exposure to customers from all regions. He currently works as a Director- Business solutioning & consulting, managing various product & services portfolios for emerging markets at Subex.