Social Engineering Fraud: A Sophisticated Manipulation in the Digital Age
In the ever-evolving landscape of the digital world, while innovations emerge, so do sophisticated frauds. Despite the advancement in security and digital protective measures, the most glaring vulnerability remains – the human psyche. This is precisely what social engineering fraud capitalizes on.
Deciphering Social Engineering Fraud
At its core, social engineering fraud is the art of manipulating individuals into divulging confidential information. Rather than employing traditional hacking methods targeting systems, these fraudsters 'hack' human emotions. They exploit our innate tendencies: trust, fear, greed, and the need for urgent action.
How do they do this? Well, the digital toolkit of a fraudster is extensive. They employ fake phone calls, crafty phishing emails, counterfeit web pages, deceptive chat messages, and even malicious apps. Their mastery lies in impersonation – making you believe they are someone from your family, a trusted bank official, or even a government representative. All these tactics aim for one goal: extracting valuable personal data from you.
Mechanics of Deception
The crux of social engineering fraud is the environment of trust. By adopting familiar or authoritative personas, fraudsters place their victims in a comfort zone, only to breach their trust later.
An exemplary instance is the notorious 'Jamtara scam' from India. Here, individuals from the Jamtara district, under the guise of bank officials, would call unsuspecting victims. Using tactics of fear or enticement, they would coerce victims into revealing their banking credentials, resulting in significant financial losses for the individuals targeted.
Key Features CSPs Should Consider to Counter Social Engineering Frauds
In the complex arena of social engineering fraud, Communication Service Providers (CSPs) need advanced capabilities that keep pace with evolving threats. As the nature of these frauds becomes increasingly sophisticated, having the right tools becomes essential. Here are some of the features that set the best solutions apart:
AI/ML: Effective solutions seamlessly integrate both Artificial Intelligence and Machine Learning. This powerful combination proactively identifies unusual patterns and ensures the system is ever-evolving, preempting fraudster tactics.
Location-Based Analysis: Understanding the origin of potential threats provides invaluable insights. Leading solutions can trace and highlight suspicious activities based on their geographic source.
Linked-Based Analysis: By harnessing historical data and established patterns, this feature gleans insights based on connections and trends tied to prior fraud markers.
Modem-Based Equipment Detection: With fraudsters wielding advanced tools, the ability to detect and act against modem-based equipment used in mass attacks becomes indispensable.
Final Thoughts
Social engineering fraud represents the convergence of two worlds: the ever-advancing realm of technology and the intricate labyrinth of human psychology. At its core, this type of fraud preys on our innate tendencies to trust and communicate. As our world becomes increasingly interconnected, the pathways for these fraudsters multiply, bringing with it a more considerable threat to our personal and financial security.
Personal vigilance, while crucial, is only one piece of the puzzle. It's akin to a sentinel standing guard – always watchful but limited by human constraints. Technological solutions bridge this gap, offering the means to monitor, detect, and act on threats beyond human capacity.
Leveraging robust solutions like those in Subex's portfolio becomes not just a choice but a necessity. By harnessing the power of advanced features tailored to counter social engineering fraud, both individuals and businesses stand a better chance in this ongoing digital battle. These tools don't just act as shields; they become our digital allies, empowering us to navigate the cyber landscape safely, confidently, and proactively.
Ready to fortify your defenses against Social Engineering Fraud?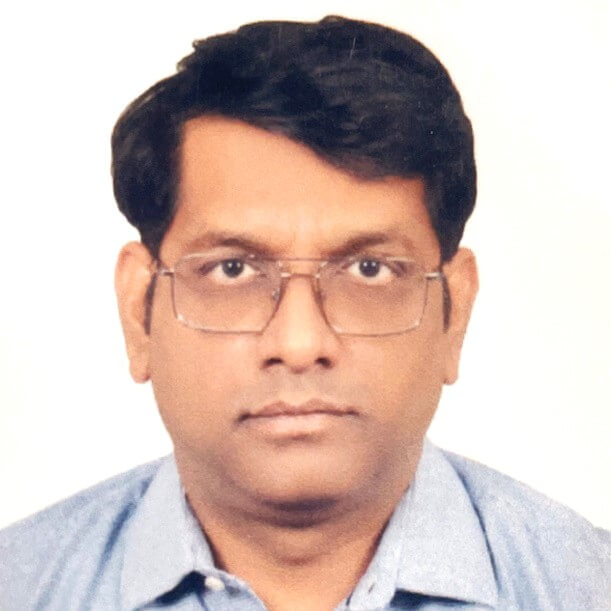 Vinay is an Associate Director – SME (Subject Matter Expert) in RAFM at Subex, where he focuses on Fraud Management. He has over 16 years of experience in Telecom fraud, Revenue Assurance management, and Risk Management in the telecom business. He enjoys the challenge of tackling emerging trends in telecom fraud and finding solutions to reduce risks.