How Artificial Intelligence and Machine Learning is the key to combat Identity Fraud
In an increasingly digitally connected world, identity fraud is a growing problem. According to the Communications Fraud Control Association's (CFCA) annual fraud survey, identity fraud took the top spot as the number one fraud method present globally and at individual companies. Also featuring as the first among the top ten fraud methods, identity fraud in telecommunication during the subscription process (subscription fraud) resulted in costs of $2.03 billion.1
Identity theft, where the use of fabricated identities at point of sale, enables the fraudulent use of telecom services and/or perpetuates subsequent fraudulent activities, can result in serious implications in the present age. With highly interconnected 4G and soon to be launched 5G networks enabling not just value-added services but also financial services like mobile payments and banking, it opens up access like never before.  Identity theft can work as an entry point for myriad types of fraud or even terrorism. With access to secondary authorizations (PIN code verification), subscription fraud can be used for any number of illegal activities.
This has facilitated an urgent need for a proactive and dynamic response to fostering digital identity security.
Securing against Identity Fraud
The answer to fighting fraud lies in detecting data anomalies in real time. For example, to tackle telecom fraud, the Technology Research Institute (TRI) has stated that, real-time point-of-sale identity verification services are an invaluable aid to stopping fraudsters from exploiting identity theft.2 Historically, rules have always been in the system. But in the increasingly connected world, effective fraud coverage is only possible with a combination of rules and applied Artificial Intelligence (AI) and Machine Learning (ML) technologies.
With AI and ML technologies, companies are able to detect data anomalies in real-time and make decisions based on information as it happens, empowering them to anticipate and take proactive action. For instance, AI/ML techniques can use facial recognition technology to identify high risk by making checks against blacklists. ML can augment traditional rule-based systems to develop and train algorithms to determine the characteristics of traffic and identify anomalies that could end up being fraud.
Furthermore, the immense amounts of unsecured data flowing in from connected devices onto operator networks can be secured only with AI and ML. AI technologies are equipped with the capacity to scale up efforts and enable fraud detection at a massive scale by handling the management of millions of customer or network data points.
As networks continue to expand and new fraud schemes continue to evolve, a combination of rules and applied AI/ML models will serve as the most effective way in combating identity fraud.
If you are interested to learn how AI /ML techniques can help you combat Identity Fraud
DOWNLOAD WEBINAR RECORDING NOW!
1 . https://v2.itweb.co.za/whitepaper/Amdocs_LINKED_2017_CFCA_Global_Fraud_Loss_Survey.pdf
2 . https://technology-research.com/products/fraudmgt/telecom_fraud_management_executive_summary.pdf?_sm_au_=iTHSrnwsn4HFwT3q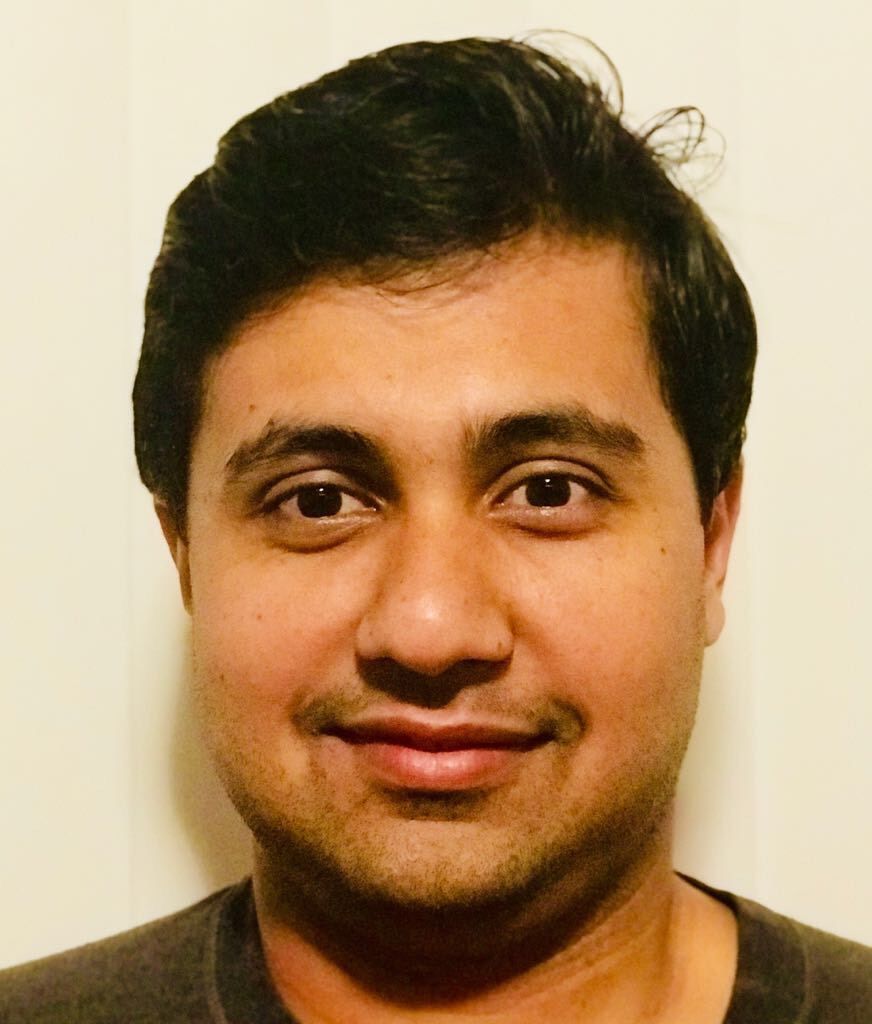 Nithin has more than 10 Years of experience in Fraud Management. He started his career as an Implementation Consultant with Subex Ltd and has been part of many Fraud Management implementations across APAC & Middle East. He has also been a Subject Matter expert & Business Solution Consultant earlier. Nithin is currently working as Product Line Manager for Fraud Management and machine learning developments at Subex.