Why SIM Box Fraud is Still Rampant in Africa
Africa owes much of its recent economic growth to the use of telecommunications services. However, over the past few years, telcos in the region have been hit by several telecom frauds, most notably SIM Box fraud, also known as the interconnect bypass fraud. The unfortunate reality across the region is that SIM Box fraud continuous to be one of the major frauds affecting the dynamic telecom market in Africa. Despite the best efforts taken by telcos to curb this issue, the impact from this fraud is huge in terms of the loss in revenues to telcos and taxes to the regulatory.
Let us look at a couple of recent instances,  to put this scenario into context. Recently, the Ugandan Communications Commission (UCC), in collaboration with the local police, conducted an anti-telecom fraud operation that resulted in the seizure of over 1,500 SIM cards and 4 SIM Boxes.  In another incident, the National Communications Authority (NCA), the Ghana Revenue Authority (GRA), KelniGVG, and the Ghana Police Service retrieved 11 SIM Box equipment, each capable of using 352 SIM cards simultaneously from Tema, Ghana. Suspected criminals caused a massive loss of about $2mn per month.
The African market is at a period where telcos are struggling to find a solution towards shrinking margins while being tasked to address the ever-increasing customer demands by investing in new technologies. During such a time the threat posed by SIM Box fraud will impede the growth of mobile telephony across the continent, which will further hamper the region's journey towards digital transformation.
Why SIM Box Fraudsters still Target Africa? 
As per the industry reports, the African mobile market in the region will reach several important milestones over the next five years: half a billion mobile subscribers in 2021, 1 billion mobile connections in 2024, and 50% subscriber penetration by 2025. Smartphone adoption will continue to rise rapidly in the region, reaching 50% of total connections by the end of 2020, as cheaper devices have become available. Fraudsters operating SIM Boxes are taking advantage of the scenario to bypass the formal call termination systems that fetch higher tariffs to telcos.  The calls routed through the IP networks are terminated using local SIM gateways, thus compromising the formal interconnection networks and bringing heavy losses to the telcos who have invested in building the networks. Traditionally, African countries are known to have higher interconnection tariffs compared to other regions, which further explains why such frauds are prevailing in Africa.
The SIM Box can have SIM cards of different operators installed, so a single SIM Box can operate with several GSM gateways. The availability of SIM cards at cheaper/zero price and the lack of law enforcement over the sale of prepaid SIM cards have also favored the growth of SIM Box fraud, further. Technological advancements have also contributed to the rise in interconnection frauds. The growing sophistication around SIM Box technologies has made fraud detection difficult, which traditional methodologies are no longer able to address. For instance, there are smart devices which mimic human behavior (HBS: Human Behavior SIM Box) which makes it challenging to detect using legacy technologies.
Traditional approaches such as CDR and TCG analysis are also proving to be ineffective in combatting this menace. The Call Data Record (CDR) analysis mainly focuses on threshold-based detection which the fraudsters evade by staying below the threshold and this leads to an increase in the high false positives associated with it. Test Call Generator (TCG) analysis, on the other hand, lags in terms of coverage and predictability aspects.
Can AI/ML be the solution to address this long-standing menace?
To conclude, the recent developments around SIM Box fraud have further aggravated the challenges faced by African telcos. With little scope for regulatory remediation and traditional approaches becoming ineffective in dealing with modern SIM Box strategies, the best way forward to prevent these attacks is by incorporating advanced technologies such as AI/ML.
This would help telcos detect SIM Box frauds quickly, as early as within 10 minutes of usage. Moreover, AI/ML can help in identifying the various hidden complex patterns which otherwise would go undetected through traditional rule-based approaches. These advanced technologies can also enable telcos to monitor the changing behavior of the SIM Box without the need for manual intervention.
These technologies represent a key weapon in the telecom regulators' arsenal in their fight against fraud. This also becomes a vital step towards constructing sustainable and safe telecom ecosystems and would help Telcos in devising an advanced fraud detection approach to address this crisis.
To find out how you can take the next step towards fighting SIM Box fraud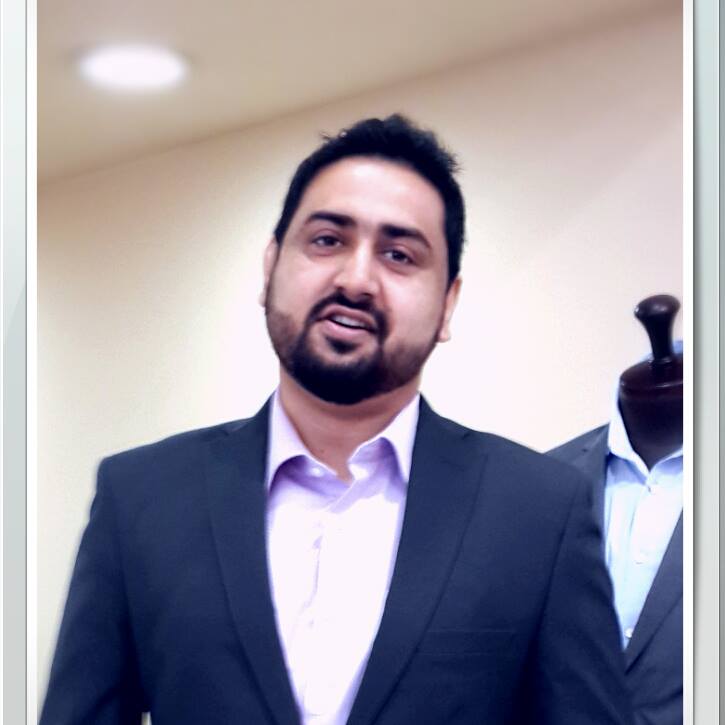 Harmeet is a Director- Business Solution and Consulting Group at Subex. He has over 14 years of  experience in Business Development, Solution Design, Consulting, IT Operations, OSS/BSS product implementation, and delivering customized as well as in-house client solutions to large and small to medium scale Telcos in the APAC and Europe region. He is responsible for Pre-Sales for Subex Portfolio around Digital trust.