Why should telcos accelerate Revenue Assurance to Business Assurance transformation
Protecting Business is fundamental to ensuring the success of any telecom company. This need has encouraged the rise in demand for the shift from conventional revenue assurance to the more comprehensive Business Assurance which covers more disciplines and practices throughout all telecom environments. Taking into consideration of the growing network complexity, which key areas do telecom operators need to focus on for transformation from revenue assurance to business assurance? Let's understand the key areas and why they require your utmost attention during the transformation.
Revenue management: Extended Integration in Multi-Disciplinary Sectors 
Revenue assurance is a well-practised discipline in any industry. With its major role in telecom revenue assurance, it is not surprising that telcos depend on assurance systems to optimise and monitor the operational cost of their services to ensure overall profitability. As per leading experts in revenue/business assurance, "Assurance functions need to cover not only revenue leakage but also other aspects and areas of the overall business." The appetite of the market for new network solutions, thanks to cloud transformation and the need for the protection of margins, has never been higher.
This is where Business Assurance comes in to extend integration in multi-disciplinary sectors. Digitalization has greatly increased in all sectors of a business to the point where assurance systems are a need to observe and mitigate the overall risks involved in running a telecom business. The urgent requirement to succeed in today's multi-service and multi-disciplinary services world also puts pressure to shift beyond revenue-only assurance to Business Assurance.
Business assurance acts as a comprehensive, proactive data-centric assurance system that continuously protects and improves financial integrity while improving business value and customer experience.
These are a few important transformations from revenue to business assurance that ensure increased market growth:
Management of increased risk factors across the line of businesses.
Robust integration of real-time controls
Enabled risk assessment in business process controls of business operations
Enabled additional control with elevated priority on privacy, security, and regulatory enforcement
Broadened scope of billing and revenue management in complex multi-service products offered by telcos.
The business value chain is ensured through digital transformation in agile projects and increased accountability within the various domains. Specifically, a digital transformation journey in Business Assurance in telco companies provides end-to-end monitoring systems that serve as a second line of security for an intricate digital environment.
Digital Maturity in Network integration: Unified Data Assets for a Data-Driven Business Assurance
For any considered service, there are numerous OSS and BSS processes that are interrelated, if not completely incorporated, into the networks. Consequentially, finding the root cause of a revenue problem due to these complex integrations has become more difficult, and the growing network complexity worsens this. Since data matters so much in the telco space, successful CSPs are often data-driven businesses. The most fundamental area where business assurance transformation plays an immediate role is connecting siloed data sources into integrated dynamic data sources that can be used over all branches in a single organisation effectively while supporting new initiatives and innovation.
However, using data as an asset provides additional benefits from the transformation point of view (revenue to business assurance). These are:
Enterprise Resource Planning (ERP) strategies can be improved: Revenue accounting by the use of new data can become significantly more efficient and streamlined. This helps reveal unearned revenue previously unknown. Business assurance transformation in how the data is used can affect vital system components such as fraud management, margin assurance, and financial integrity to be more intelligible to identify data metrics.
The case for a business to adopt a data-first stance is now the most prominent than ever before: Analysed data is very crucial to an organisation's innovation strategy, as proven by many businesses. The data tasks that need to be performed are often complex and need experts from multiple domains to come together. Business Assurance enables digital maturity through data network integrations, allowing information to be available to everyone involved bringing potentially transformative efficiency and innovations. Understanding their business's goals and these integration tools can be deployed to achieve more than just revenue management, it can liberate data and insights to flow in all streams of telecom domains. This is the central foundation of Business Assurance.
Unifying data assets through an accessible network stream to provide a better Customer Experience (CX): Customer experience offers a competitive edge, that businesses can take advantage of to be a primary differentiator in the services they provide. A concern in all businesses is how relationships are managed, the enterprise-wide reach of Business Assurance transformed through data liberation helps connect business information to deliver seamless professional and outcome-driven services for customers.
Conclusion
Telecommunications need to be at the forefront of incorporating emerging technologies in their roadmaps and be ready to deliver innovative assurance solutions. As new technologies follow, a telecom business needs to create a rich and reliable Business Assurance system to streamline customer experiences. By transforming revenue assurance to business assurance, CSPs can get the most out of all functions carried out within diverse domains while ensuring profitable services are being provided.
See how Subex Business Assurance can help you in assuring your business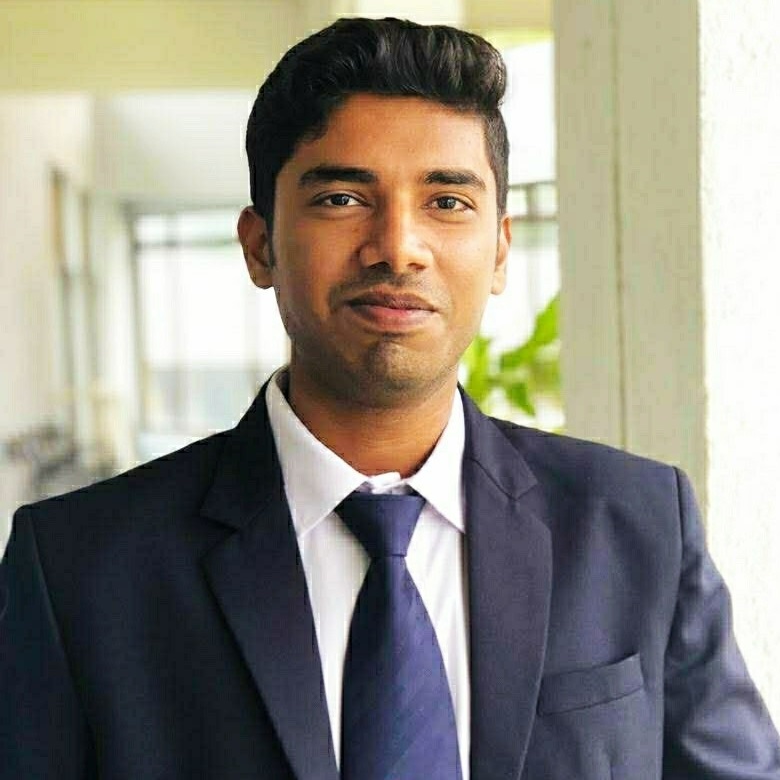 Roshan Pandey is currently working with Subex's Product Marketing team. He is a postgraduate in management from Symbiosis Institute of Digital and Telecom Management with Marketing as his majors. He has work experience across Marketing and sales in the IT and Telecom industry. He is a passionate public speaker and enjoys reading about technology and marketing.