Re-inventing the Dealer Management for Telecom
Although digital transformation has impacted almost every aspect of the telecom business, few areas still follow the traditional approach like dealer management. It is prevalent in areas where there is an underserved population, and the digital ecosystem is not so robust. The declining revenue and high cost make it difficult for Telcos to reach out to this segment. In this scenario, the dealer ecosystem or other indirect channels contribute massively to telecom operators' overall sales.  However, reprobate dealers can exploit dealer agreements' gaps to claim deceitful commissions by inflating the actual sales volumes. Hence, there is an immediate need to understand the reasons responsible for the revenue leakage and how Telcos can create a robust dealer ecosystem.
Telecom operators use the offline channels of external agencies and third-party resellers to reach out to last-mile customers and smoothen the game of competitive price war, coalition & innovative customer offering, even in the era of online purchase and service delivery. This requires a convergent dealer management solution that can help Telcos create a robust dealer ecosystem.
Challenges service providers face with a traditional Dealer Management solution: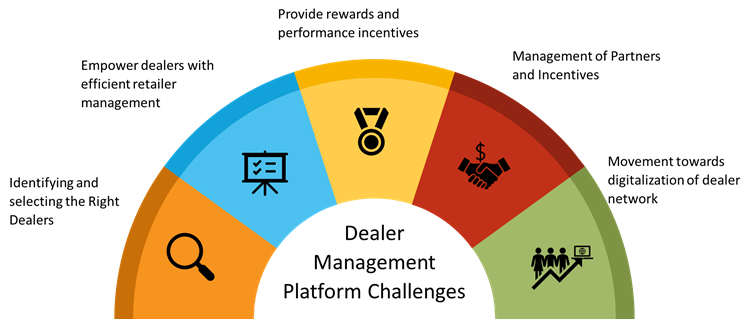 Capabilities in a convergent Dealer Management solution
Huge data in Simple Compensation Out
Transformation of a complex multitude of data to be used to derive a simplified compensation value. This includes interfacing and translation capabilities of any data from any Northbound system for Settlement processing and reporting.
From idea to action
Enable the SP to engage with its customers, thereby reducing the time-to-market of tailored products and services, offers, value-added services etc. It should create a tiered dealer network with immediate market offer availability from premium retail outlets to informal street vendors and rural locations and use DIY Model.
Simplify dispute handling 
Opting for a proactive approach for reconciliation and dispute resolution, gathering data across Network elements, Customer Billing Solution, Provisioning system to identify the issue with data mismatch for the number of records, the rate applied to records, timestamp, and other factors, to identify a dispute before it leads to revenue loss.
Multi-tenant & SaaS platform 
Deploying a single convergent solution facilitates features like improved collaboration, Pay as You Go, low maintenance cost with in-built capabilities like scalability, security, backup & restore improvements. A multi-tenant solution to view differentiates and still has single ownership of Partner & Incentive Management.
Advanced Dealer Visibility 
Equipping dealers with capabilities like dealer self-registration, dealer scores, performance-based dealer recommendations, request for inventory/place order, track order status, view invoices, statements, credit limit management/digital wallet, and payments to replenish that balance, all in one platform. With GDPR mandating a baseline set of standards, a Dealer Management solution should include comprehensive governance functions such as data security with AES and security of transactions with non-repudiation guarantees.
To reiterate, Dealer Management needs to balance the existing challenges and future roadmap towards a Trusted, High performing, and Intelligent Solution for SP's Volatile Dealer Network.
What Subex Dealer Management solution can offer you:
Strategic Capabilities
SaaS Model/OPEX Based/Modular
Multi-tenant
Dealer Self-Onboarding & Management
DIY Model
Robust Solution
Scalable Business
Accurate & Immediate Incentive Calculation
Proactive Fraud Detection for all LoBs
Open Architecture, Open Source
Schedule a meeting with our subject matter experts to know more about the solution.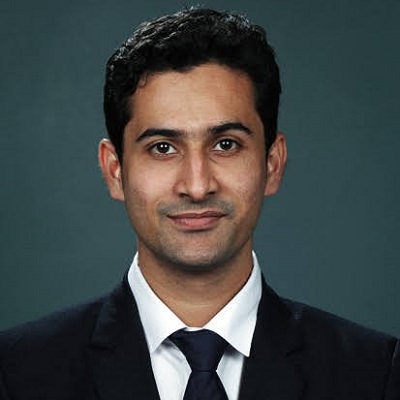 Nakul Mathur is currently working with BSCG team as a Pre-Sales Consultant and looks after FM and PEM portfolios. His responsibilities include customer requirement gathering, solution designing and demonstrations and generating new business opportunities. He is a post-graduate in management from Symbiosis Institute of Digital and Telecom management with marketing as his majors.