Maximizing Profitability: The Key Role of Business Assurance in Telcos' Omnichannel Evolution
Introduction
Telecom operators are recognizing the importance of omnichannel customer experience as digitalization introduces new avenues for customer interaction. To maintain customer engagement across multiple channels, a customer-centric strategy that shares data and provides a holistic view of customer requests is crucial. This blog explores how telecom operators can transform their ecosystem omnichannel experience with the adoption of Business Assurance, overcoming challenges and optimizing business outcomes.
 Why CSPs struggle with end-to-end omnichannel CX and role of Business Assurance:
Business Assurance can facilitate the implementation of digital customer journey analytics for Communication Service Providers (CSPs), ensuring an optimal customer experience in terms of efficient response time, easy interaction, educational guidance, collaborative study, and trustful decision-making. This allows for the collection of data-driven insights and informed decision-making based on customer-facing applications across various platforms, such as e-commerce platforms, knowledge management systems, web content management systems, and billing applications.
However, without customer journey analytics adoption, the process of achieving positive business outcomes remains incomplete, and the expected customer experience is not delivered. This can result in significant operational expenditure (Opex) or capital expenditure (Capex) bottlenecks and process inefficiencies, leading to less profitable growth.
To meet the evolving needs of customers, CSPs must provide an omnichannel experience that includes effective personalization across channels, the use of chatbots as front-line tools, and centralizing social channels to ensure privacy, security, and trust at every touchpoint. However, such personalization can lead to leakages in various areas, such as customer experience, product profitability, ecosystem, and provisioning/activation.
To ensure a long-term customer journey, CSPs must analyze customer complaints and contacts to maintain process integrity. This requires identifying mass customer impact and addressing the dynamic nature of customer interactions. CSPs must also obtain a detailed view of all cost components based on usage and cut-off price points to identify profitable products. The value chain for digital services is complex, involving multiple partners, networks, products, and services, and CSPs must ensure effective interaction and integration across the ecosystem. Accurate recording and monitoring of customer orders are crucial to prevent errors and delays in provisioning/activation, which can impact customer behaviour and business profitability.
Business Assurance with Ecosystem Omnichannel for CSPs
Business Assurance with Ecosystem Omnichannel can help protect and contribute to digital growth for CSPs in multiple ways. It enables trust and improves customer experience, provides assurance for Blockchain ecosystems, and ensures a trusted environment for new multi-party business models. The system also helps in early detection of obstacles in the customer journey and provides real-time insights to optimize business outcomes.
Moreover, the integration of AI and analytics-based models with an approach of Business Assurance can effectively build the Ecosystem Omnichannel enablement. This can be achieved by formulating the right approach, including enabling digital experience layers, measuring CX data, and ensuring integration, and designing a roadmap based on key themes of Business Assurance, such as unification, reusability, personalization, and cloud enablement and DevOps.
These capabilities feed AI and machine learning models that help CSPs invest in the right technology, make the right decisions, and measure actual value. By implementing an effective Business Assurance approach, CSPs can transform into data-driven analytical organizations, personalize offers, and proactively resolve issues for a seamless and cohesive omnichannel experience, which is critical for success in today's digital ecosystem.
Conclusion
Business Assurance is a comprehensive solution that enables businesses to ensure trust, enhance customer experience, and protect against revenue loss. It can be implemented through an API-based architecture, which enables integration of components across multi-vendor environments. The system can provide real-time insights by monitoring data from various components and leveraging analytical processes to generate actionable insights. Business Assurance can also offer a flexible runtime environment, where new services and products can be rapidly designed and onboarded. With a data-driven analytics catalog, the system can capture relevant information and automatically configure new service chains. Security by design is a critical feature, whereby security concerns are continuously weighed against business opportunities in open architectures. By providing agility and feasibility, Business Assurance can help businesses respond effectively to market needs and ensure autonomy, oversight, and consistency across distributed teams, local products, and centralized processes.
Transforming the Omnichannel Customer Experience for Modern Telcos with Business Assurance.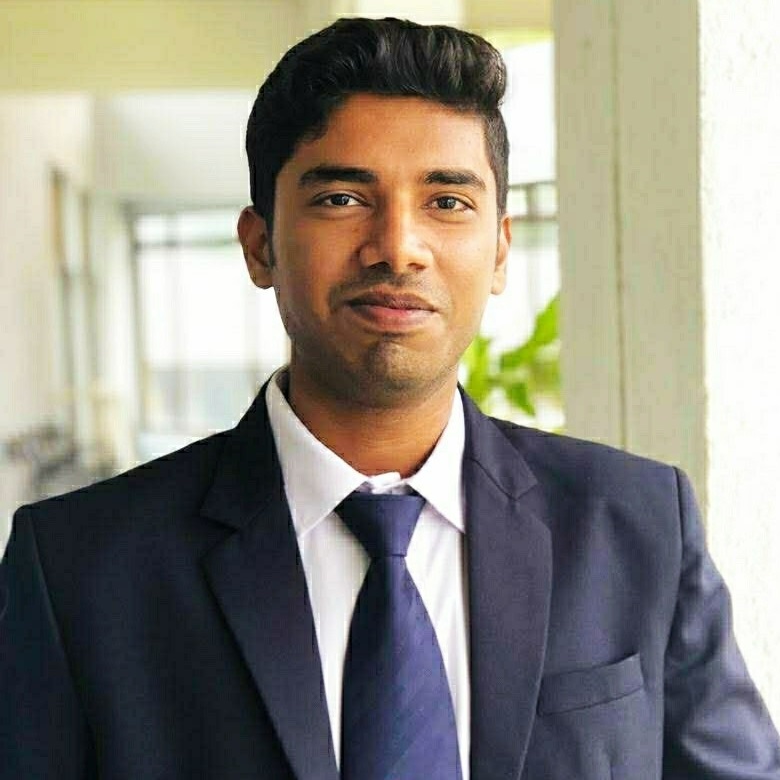 Roshan Pandey is currently working with Subex's Product Marketing team. He is a postgraduate in management from Symbiosis Institute of Digital and Telecom Management with Marketing as his majors. He has work experience across Marketing and sales in the IT and Telecom industry. He is a passionate public speaker and enjoys reading about technology and marketing.