Automated Revenue Assurance: Helping CSPs Do More
Revenue assurance (RA) is a common business activity for telecommunication service providers. It utilizes data quality and process improvement methods to increase profits, revenues and cash flows without influencing demand.
In 2008, when I began my career journey in the telecom industry, I observed that telecom service providers mostly focused on the aspect of revenue enhancement with the aim of gaining strong revenue market share (RMS) and customer market share (CMS). This was done to augment their coverage in almost all the circles across India. 'Circles' refer to service areas, largely divided according to states/population index by the Telecom Regulatory Authority India (TRAI). The point to note is that there was not much of a focus on cost reduction as an objective.
At this time, most organizations did not possess any specific tool for revenue assurance either. Even if they did, it was rarely geared to the enterprise needs, leading to sub-optimal performance. For some, revenue assurance fell under the sole purview of finance departments.
Without a focused RA tool, risk assurance teams (or people like me in my earlier days) used to sit for half a day to manually execute revenue assurance activities in MS Excel or Access!
In some cases, performing control activities, reconciliations and analysis of exception needed a few more hours, meaning the day was almost over by the time the reports were prepared and the final consolidated dashboard was circulated to other teams like network, marketing, service provisioning, etc., for taking the necessary corrective actions. One dismaying effect on such delays was that case closure would get pushed to another day. A study by TM Forum underscores this inefficiency: it showed that 1% of the gross revenues are lost due to open cases pushed to the next day. Significantly, this excludes losses due to fraud.
Thus, lengthy turnaround time for case management impacts the entire organization.
Compared to the relatively nascent field of revenue assurance among small and large telcos in India, the area of fraud management was well understood. This here was a mature field that was seeing significant growth with many telcos outsourcing fraud management tasks to external vendors like Subex.
Fast forward to more than a decade later, CSPs are now always in a hurry to release modern features and keep pace with what's new in the market. But while they do this, they must also ensure profitability. Having worked with some of the leading telecom operators across India, I believe the industry needs revenue assurance systems or tools that save manual effort by performing automatic reconciliations across a gamut of technologies, services and products. Armed with these tools, revenue assurance experts can focus solely on analytics and close cases with timely corrective actions.
AI/ML-based Revenue Assurance solution helps telecom operators get revenue assurance automated and data driven capabilities at low latency. Apart from automated reconciliations, the solution also delivers output across all revenue streams such as prepaid, postpaid, interconnect, data, VAS, roaming, etc., giving risk assurance managers a holistic and accurate picture of revenues.
Most important capabilities of an AI/ML-based Revenue Assurance solution include:
Data gathering from all sources
Reconciliation/auditing
KPI dashboard
Leakage analysis
Operational workflow management
Problem correction
Business reporting
This solution generates tremendous value for customers by bridging the gaps and addressing the challenges of traditional revenue assurance processes.
Automated reconciliation truly gives telcos a sharper edge for cost reduction as well as revenue enhancement.
GCC operator leverages Subex ROC Revenue Assurance to improve margins and profitability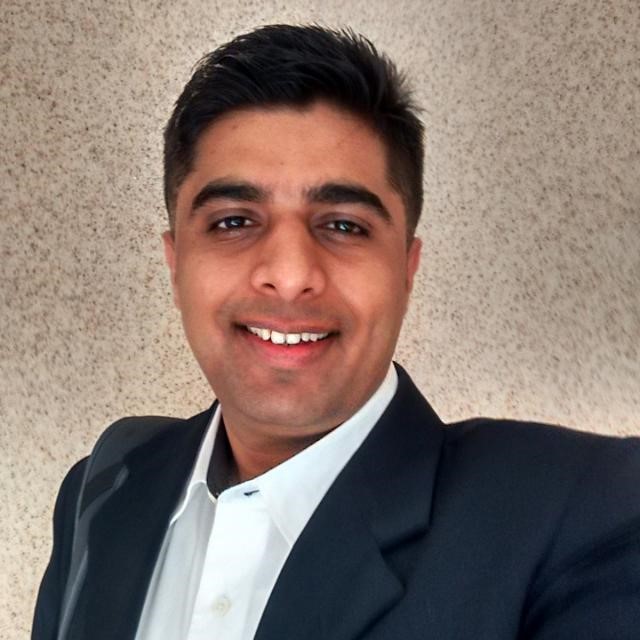 Martand is a Manager – Risk Assurance in Global Fulfillment function at Subex. He has more than 12 years of experience in Revenue Assurance, Team Management, Business Consulting, Customer Risk Management, Billing Operations, Business Assurance in Telecommunication. He has worked with leading Telcos of APAC, India & Africa region. He has worked onsite & also supported from off-shore. He is responsible for Solution design, Business delivery, Customer Satisfaction and Project Management.