Wholesale carriers lost 6.12 billion dollars last year due to fraud!
Subex, in collaboration with Capacity magazine, had conducted a survey on Wholesale Fraud Management which was responded by 195 diverse participants from the wholesale industry including senior executives, fraud practitioners and experts from some of the world's largest carriers.
Survey participants' regional distribution can be seen in the map below: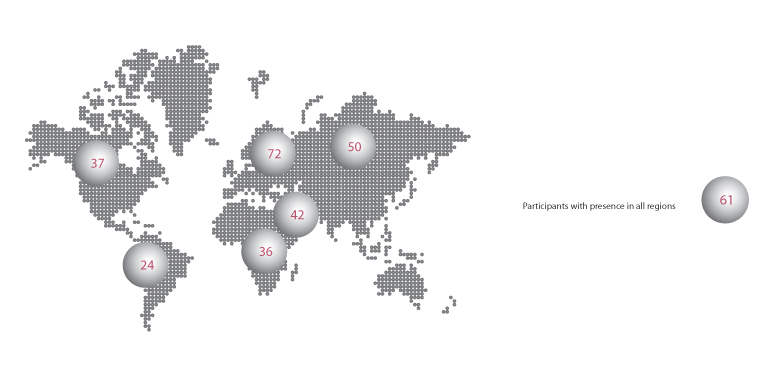 Participants' profile in terms of revenue can be seen in the chart below: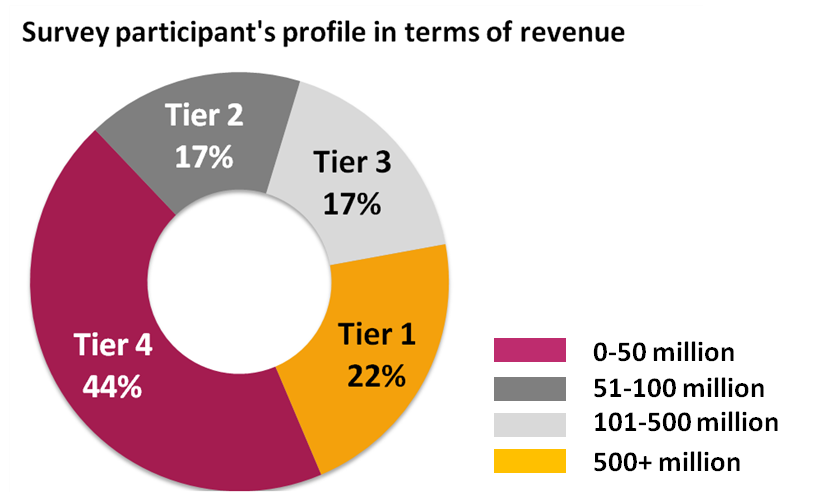 The results which were published on 13-Mar-2013 turned out to be quite staggering and an eye opener!
The survey has revealed that carriers lose around 3.6% of their revenue to fraud, which if the Wholesale Carrier market is estimated to be around $ 170 Billion, translates to monetary figure of $6.12 billion per year!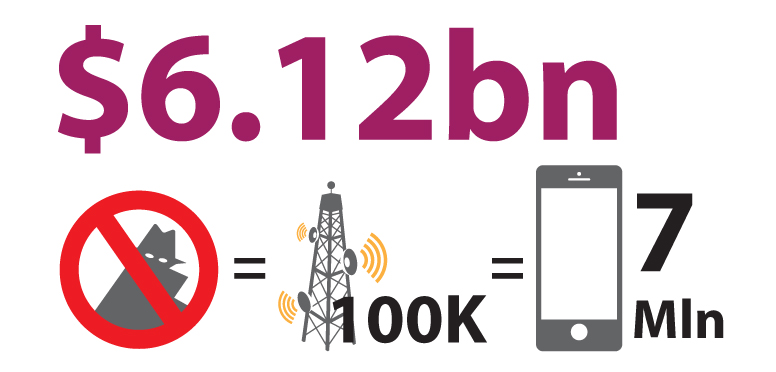 Considering there is a tremendous pressure on wholesale carriers due to increased competition leading to price wars and eroded margins, losses of such high magnitude create a substantial impact on their bottom line.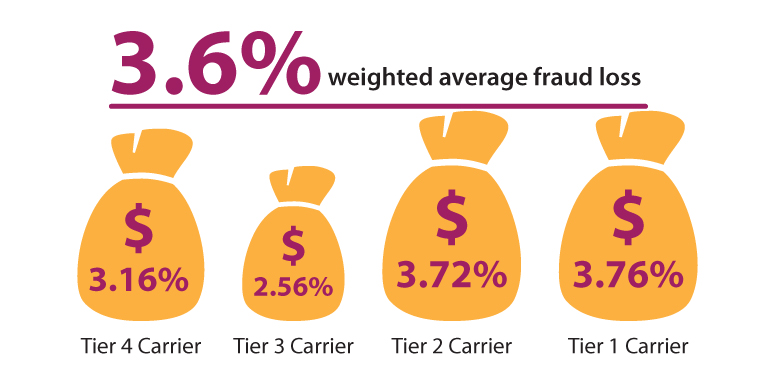 The problem doesn't end here. Majority of the participants (82%) have also agreed that the menace of fraud has been on the rise over the recent years and continues to grow!  Clearly, the impacts are going to be higher with time if carriers do not up their ante against fraud now.
The report also touches and provides interesting findings over the following areas:
Size of the problem including prevalent fraud types in the industry currently
What factors are fueling the fraud growth
Direct and indirect impacts of fraud on carriers
Readiness of the carriers in combating and containing frauds
Being a global provider of Fraud Management solutions & services and leveraging on it's domain expertise, Subex has also provided its views and opinions over the findings which can help carriers in understand this complex and constantly increasing problem of fraud better and take appropriate measures in order to protect themselves.
Happy reading!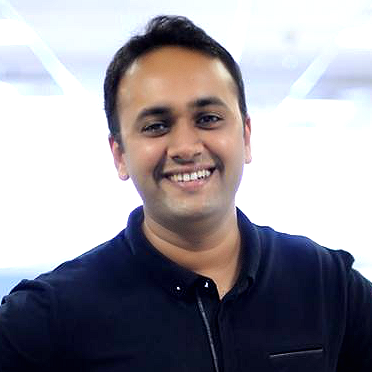 Abhijeet is currently working as Principal Consultant with Subex.
He specializes in Telecom Fraud Management and his 360 degree experience in this field includes extensive exposure in Fraud Operations Management, Consulting & Advisory, Risk & Health Assessments, Business Development – Product & Managed Services and Analytics.
Out of professional life, he is a blogger, tech enthusiast and a traveler.