Subex at RAG Sydney Conference 2018
RAG Sydney Conference 2018 : G'day! The upcoming Risk and Assurance Group conference takes place next week in Sydney at the height of the Aussie Summer.  For me, it will be an excuse to trade the snowy landscape of Colorado for Bondi Beach and fun in the sun.  Only kidding—won't be hitting the beach but am looking forward to a great opportunity to interact with industry professionals and thought leaders in the business assurance domain.
On Day 2 of the conference, there will be two-part talk on the emerging discipline of handset and device assurance.   Sujith Dissanayake and Gihan Samarawickrama from Optus will share their journey managing handsets risks, including use cases they have tackled.  I have the privilege to speak next and provide an industry perspective.  Operators have always been challenged to control costs and reduce risks related to network edge devices.  While mobile handsets are certainly top-of-mind, devices can also include customer premises equipment (e.g. routers, set top boxes, DSL modems, ONTs), small cells, connected smart devices and even virtual assets.   A comprehensive device assurance program requires controlling for revenue, fraud and complex supply chain risks.  I will cover drivers and strategies for establishing a device assurance program.
Unchecked device frauds and mismanagement cost global operators billions annually.  Our industry is just now beginning to pay proper attention.  Let us help you ride the wave (ok, a Bondi Beach inspired metaphor!) to getting your device costs under control.  If you are attending the conference, I look forward to seeing you there.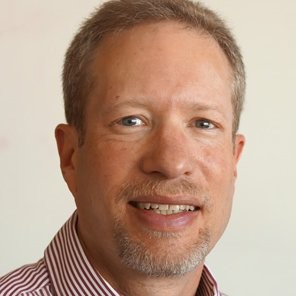 Portfolio Head – Network Analytics
Andy has 20+ years of experience in engineering management, business operations and IT, primarily with Tier 1 operators including Level 3, MCI and GTE. His responsibilities included leading IT development teams that built mission-critical network management, provisioning and inventory systems with thousands of users. Prior to joining Subex, Andy was a Senior Manager overseeing a Data Governance organization at a major Internet Services provider. Andy graduated from the University of Pennsylvania with degrees in Electrical Engineering and Economics (Wharton). He holds an MBA from the University of Colorado.