How to build trust in your wholesale business and move beyond plugging leakages
Telecom fraud continues to be a major problem for telcos across the globe. With technological advances, fraudsters are rapidly changing their patterns and finding new ways of committing fraud. According to the 2019 CFCA survey, telcos are losing approximately USD 14 billion in total through IRSF, Arbitrage, Bypass, Traffic Pumping, and Wholesale SIP trunk frauds. With the advent of OTT services, we have seen a steep decrease in international voice traffic. The annual TeleGeography reports show that international OTT voice traffic reached 1 Trillion minutes in 2019 as compared to 432 Billion minutes of international carrier traffic. The research shows that international voice revenue has declined from $99 billion in 2012 to $60 billion in 2019 and could fall more up to $50 billion by 2024. There is almost a 50% decrease in wholesale revenues in the last decade.
The need of the hour for a wholesaler is to take the lead and protect their telco partners for any fraudulent activity and reduce losses due to fraud. Wholesalers need to build their business strategies around risk focusing on trust other than leakages.  These leakages may not have a direct impact on them as fraudulent traffic is not necessarily a revenue loss for a wholesale service provider but is a direct loss to their telco partners and the call originator. Fraud majorly impacts the retail service providers.
Here are some of the best practices that wholesalers can follow and have a strong partnership with the telcos:
Be equally responsible for fraud: The wholesale service providers should monitor the traffic keeping in mind their telco partners and treat fraud as common problems to build trust in this partnership.
Maintain a risk matrix: Maintain a risk control matrix, including traditional and non-traditional risks, and have a mitigation plan to reduce the impact of fraud on telco revenues.
Dispute management: Though telcos remain liable for the traffic sent but to handle the disputes, wholesalers need to keep track of the deadlines and timeframes for the commercial terms of the agreement to avoid conflicts and ensure timely payments.
Share information with telco partners: Fraudulent data can be interchanged between Wholesalers and Telcos. This information can help to bar B party fraudulent ranges and also highlight the A numbers dialing the fraudulent traffic to telco partners. Telcos can either block the services or handle blocking requests from retail customers and apply a monetary threshold for barring.

Use advanced data analytics:  In a few cases, individual call detail records (CDRs) may look normal. However, in aggregate with complex statistical analysis and leveraging machine learning on training data, wholesalers can detect anomalies and uncover both known knowns and Unknown unknowns.

Risk scoring: Define a risk score for supplier validation, global routing plan, and commercial rate sheets to build a trustful network.
Wholesalers have access to massive volumes of traffic. Being the nervous system of interconnect, connecting operators across the globe, they are in the best position to scale up and improve the customer experience for the telco partners.  We have observed that customer dissatisfaction, which leads to churn, ultimately leads to a reduction in traffic. It is time for wholesalers and telcos to work as a team and build a strong partnership on trust.
To understand the need of building trust in your wholesale business.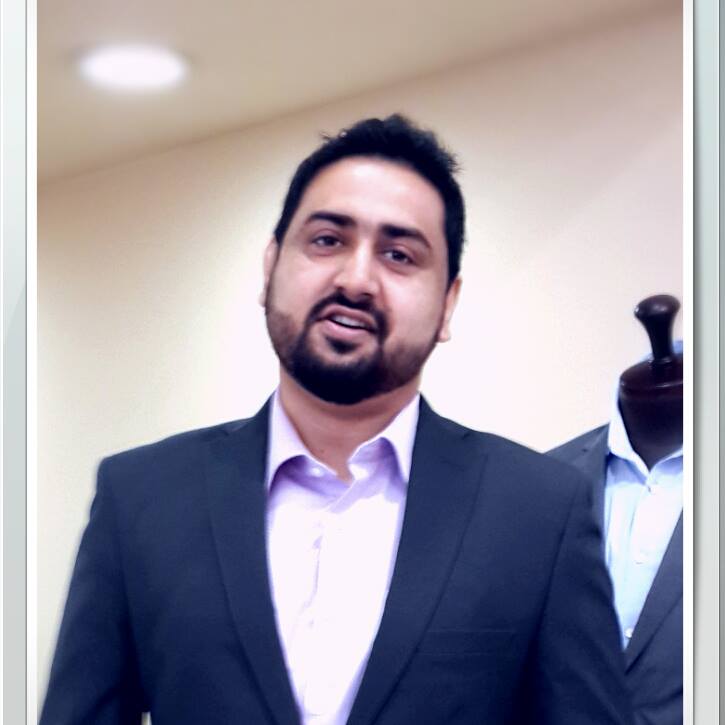 Harmeet is a Director- Business Solution and Consulting Group at Subex. He has over 14 years of  experience in Business Development, Solution Design, Consulting, IT Operations, OSS/BSS product implementation, and delivering customized as well as in-house client solutions to large and small to medium scale Telcos in the APAC and Europe region. He is responsible for Pre-Sales for Subex Portfolio around Digital trust.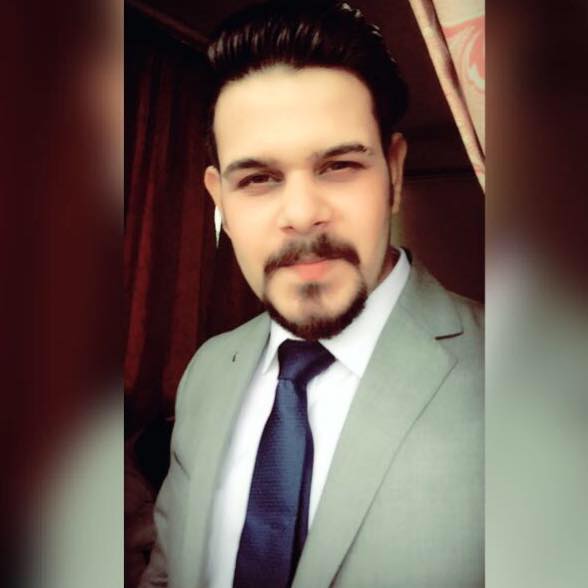 Prateek is designated as lead MS operations with 5+ year of experience. Prateek has worked as Subject Matter Expert with telecom operator situated in different geographical location  and has assisting them to enhance over all Revenue Assurance and Fraud Controls. He has Insightful knowledge of telecom systems and nature of risk involved  in telecom operations.