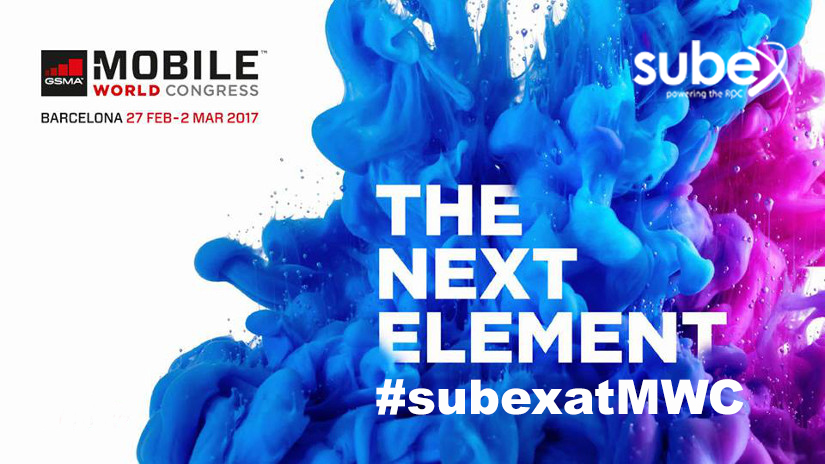 The Digital Revolution will be a make-or-break opportunity for Telcos, and to stay ahead of the curb, they will need to embrace it at the core.
At the heart of the digital revolution are consumers who are now demanding for more powerful devices, enhanced social identities, improved connectivity, more sources for entertainment and information and flexibility. Unsurprisingly, due to these facets of digitalization, the telecom industry becomes a critical element in the digitalization process across multiple sectors.
With 20 years of domain expertise and capabilities, Subex is a strategic partner which empowers service providers by driving new business models, enhance customer experience and optimize enterprise by enabling operational excellence.
Schedule a meeting with us during Mobile World Congress 2017 at Subex Hospitality Suite #5F10 in Hall 5 to understand how we can help you to successfully embark on complete digital revolution.