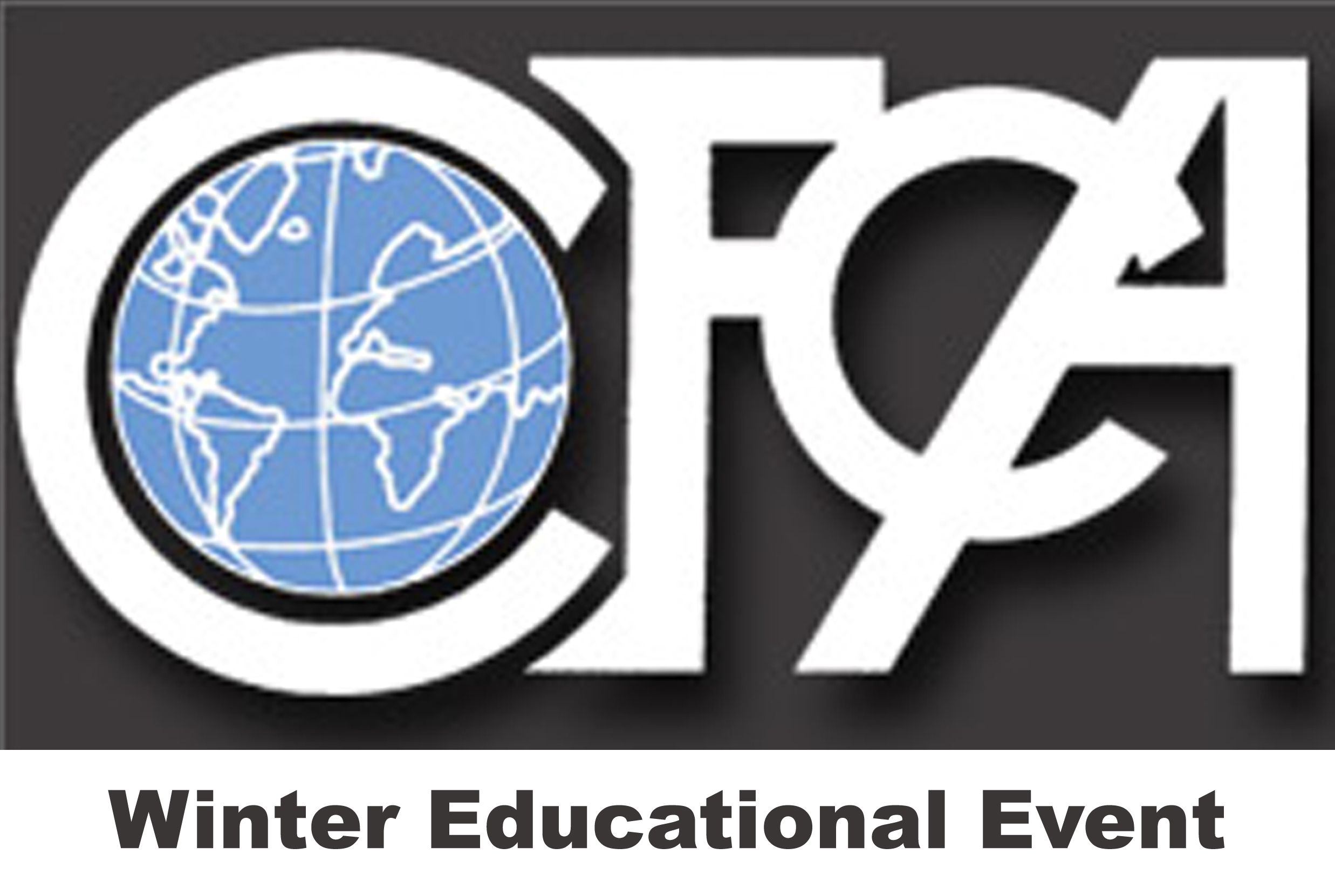 Today with the world going 'digital', the number of potential devices, just waiting to be hacked are increasing. Experts predict that by 2020 there will be 200 billion connected devices, which in turn could result in the increased probability of devices being vulnerable to such attacks.
Hence, it is important today for organizations and even government bodies to ensure that they are able to safeguard themselves from cyberattacks as such vulnerabilities have huge implications on business and can cause irreparable damage to brand reputation.
At the Winter Educational Event hosted by CFCA in California from 14th - 16th March, Subex will be presenting on "Cyber Resilience and IoT Attacks. We look forward to meet you at the event.